Core values
Compassionate directness
We believe in speaking up, giving feedback, disagreeing, surfacing problems immediately, and doing so with compassion, empathy, and understanding.
High integrity
We believe in maintaining honesty, truthfulness, and accuracy in our words and actions.
Optimism
We understand the 'bad' and find the 'good', even if we have to build the 'good' ourselves.
Intellectual curiosity
We ask questions, experiment, and value knowledge and wisdom for their own sake.
Strong work ethic
We work hard, work efficiently, and achieve the goals we set out to accomplish.
Empathy
We put ourselves in the shoes of our Members, Hosts, and teammates and take action to mitigate problems as they arise.
Self awareness
We are aware of our strengths and our weaknesses and how they affect others.
Benefits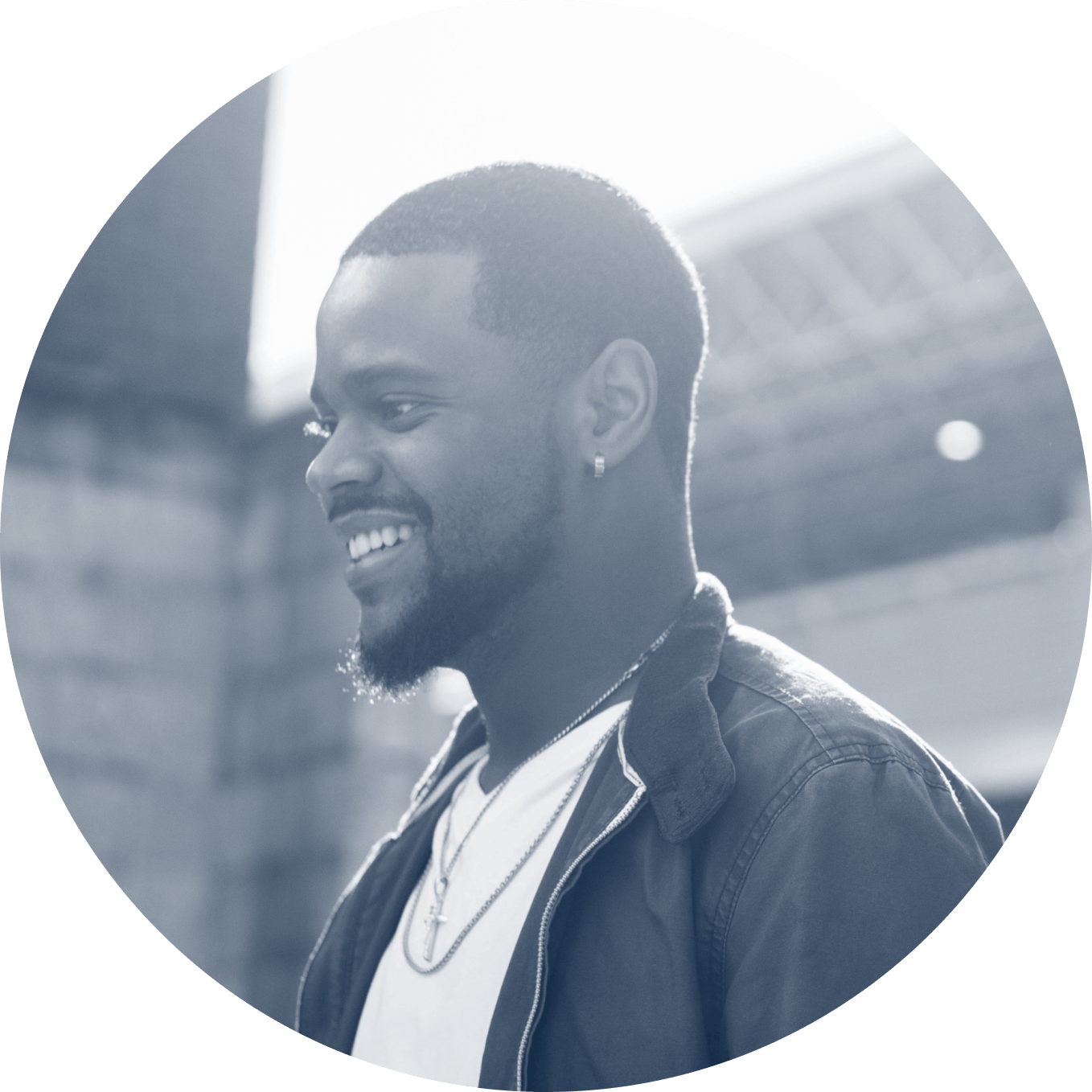 We're a fully distributed team, and there's no need to commute to an office because we don't have one.
We have a "be reasonable" vacation policy, and we encourage you to take time off to prevent burn out. Meet your goals and take time when you need it.
For full-time employees, we provide two healthcare options and cover a portion of the premium Health Plan.
Focus on your family. We provide up to 12 weeks of paid parental leave following the birth, adoption, or foster placement of a child. We also offer a creative ramp up and ramp down program to ensure smooth transitions and support.
We believe in sharing our company's success with the people who build it. That's why we offer a competitive compensation package that is a mix of long and short-term incentives for employees.
Our process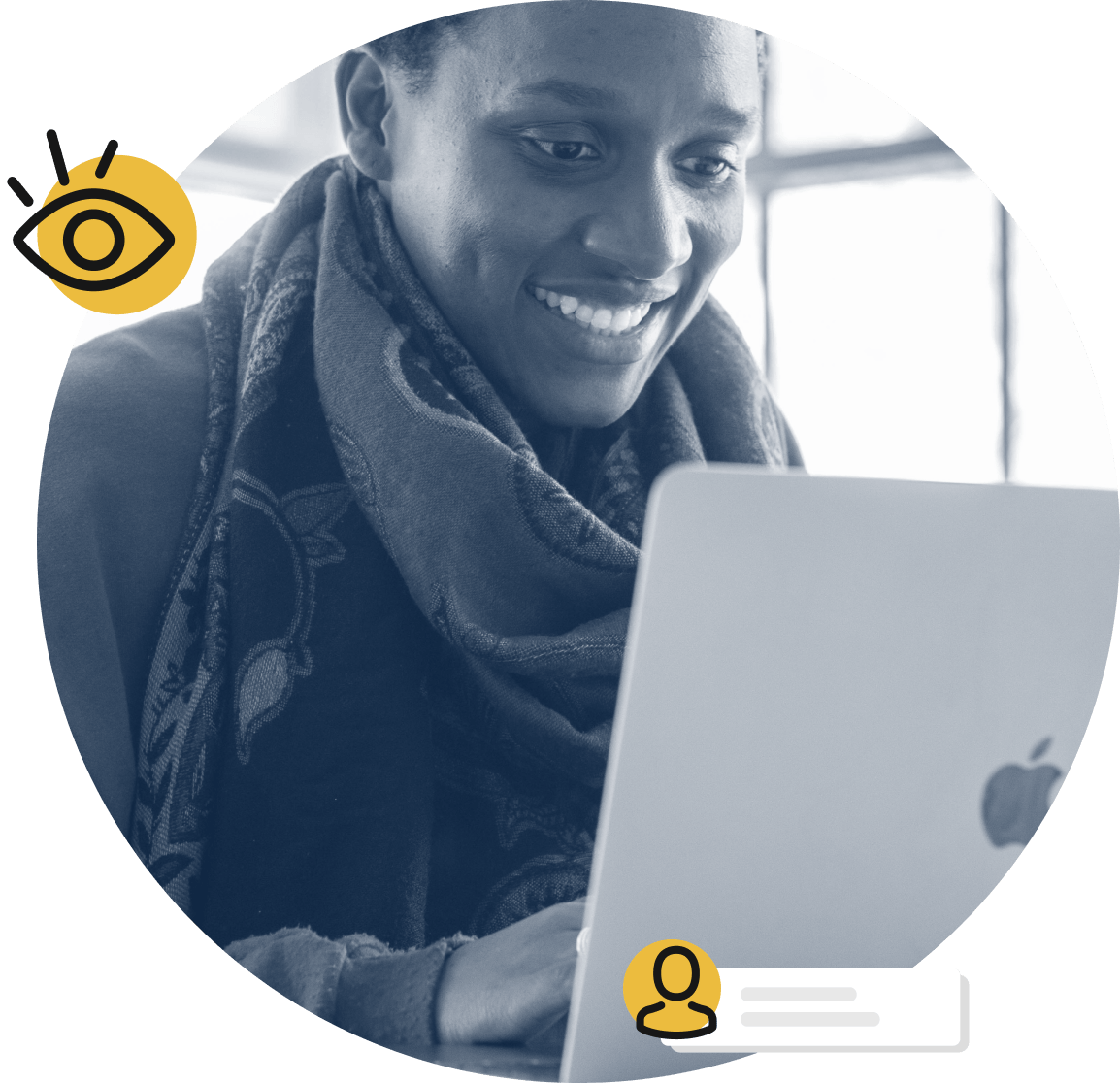 1
Cultural interview
The goal is to understand how a candidates' values, beliefs, and behavior fit in with PadSplit's culture.
2
Case study
Candidates receive real business problems to work through and solve. The commonsense reasoning used to work through the case is just as important as the conclusion reached.
3
Meet the manager
Candidates meet with the hiring manager and their future peers. It is an opportunity for candidates to speak with one or more current employees.
4
Final interview
This is a chance for candidates to demonstrate that they've thoughtfully considered what it would really be like to work at PadSplit.
5
Offer
Once the right candidate is selected, he/she/they will be issued an offer letter, which describes the designation, role, responsibilities, remuneration, benefits, and terms related to the PadSplit policies.
Meet some of the team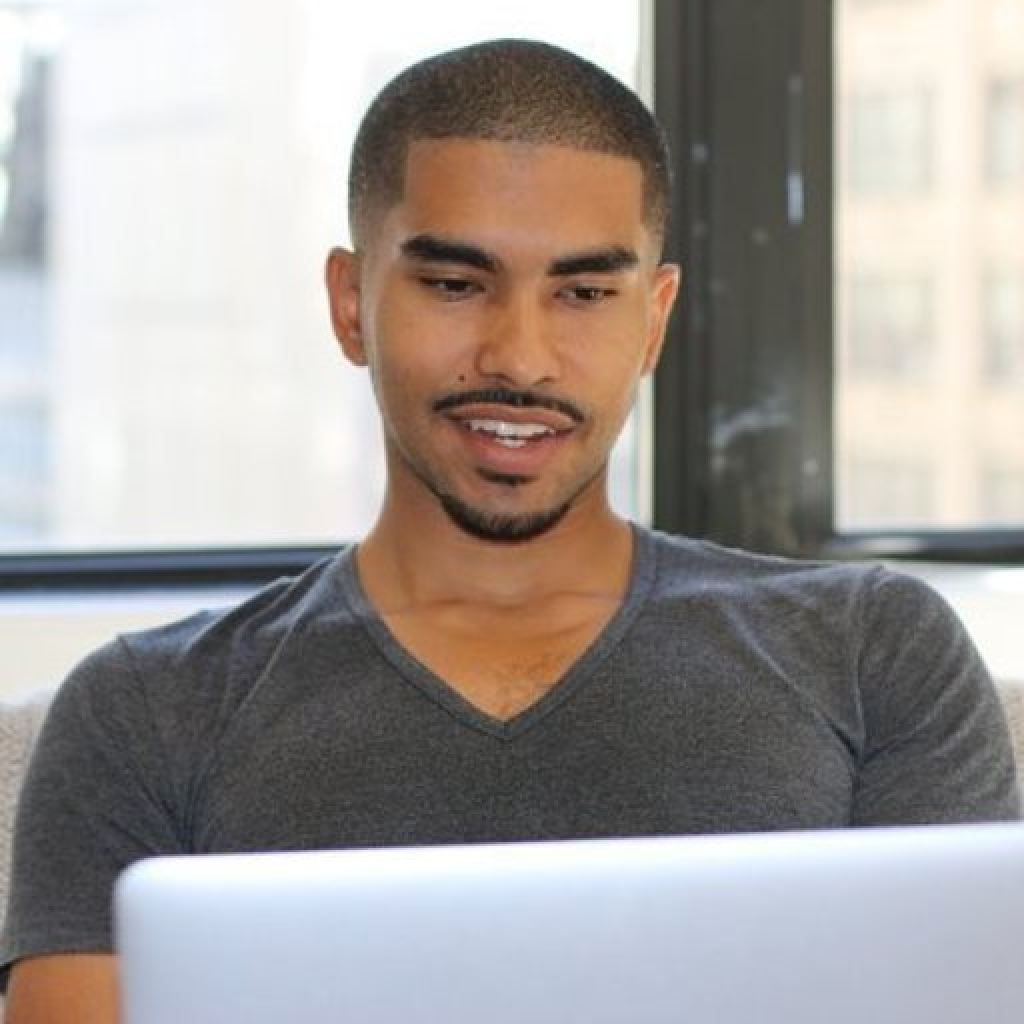 "PadSplit is a startup where I could move quickly and experiment."
Hameto Benkreira
Senior Product Manager
Awards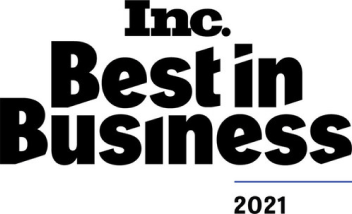 Inc. Best in Business Gold Medal Company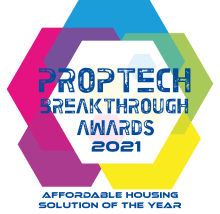 PropTech Breakthrough Affordable Housing Solution of the Year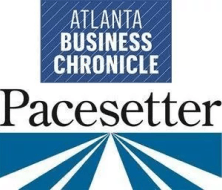 Atlanta Business Chronicle Pacesetter Award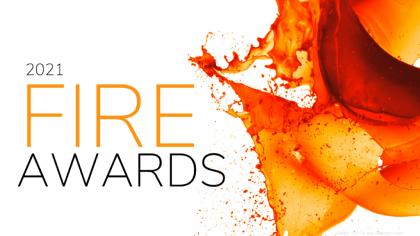 2021 Fire Awards by Atlanta Inno

Technology Association of Georgia Top 10 Most Innovative Company in Georgia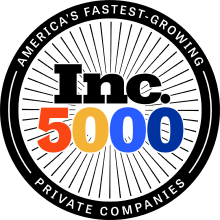 Inc.'s America's Fastest-Growing Private Companies
Subscribe to our mailing list